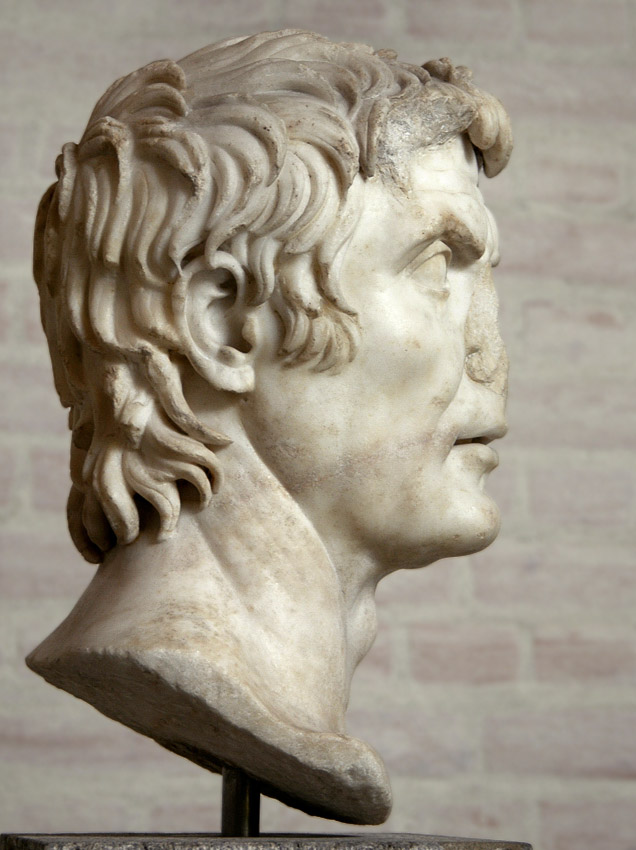 Male portrait, so-called Sulla.
Marble. Copy of the Augustan age from a portrait of the 2nd century BCE.
Height 42 cm.
Inv. No. 309.
Munich, Glyptotek
Origin:
Found in Tusculum = Frascati near Rome.
Credits:
(ρρ) 2008. Photo:
Sergey Sosnovskiy
(
CC BY-SA 4.0
).
Text: museum inscription to the sculpture; Ohly D. The Munich Glyptothek. Greek and Roman Sculpture. Beck C. H., München, 2002, p. 158.