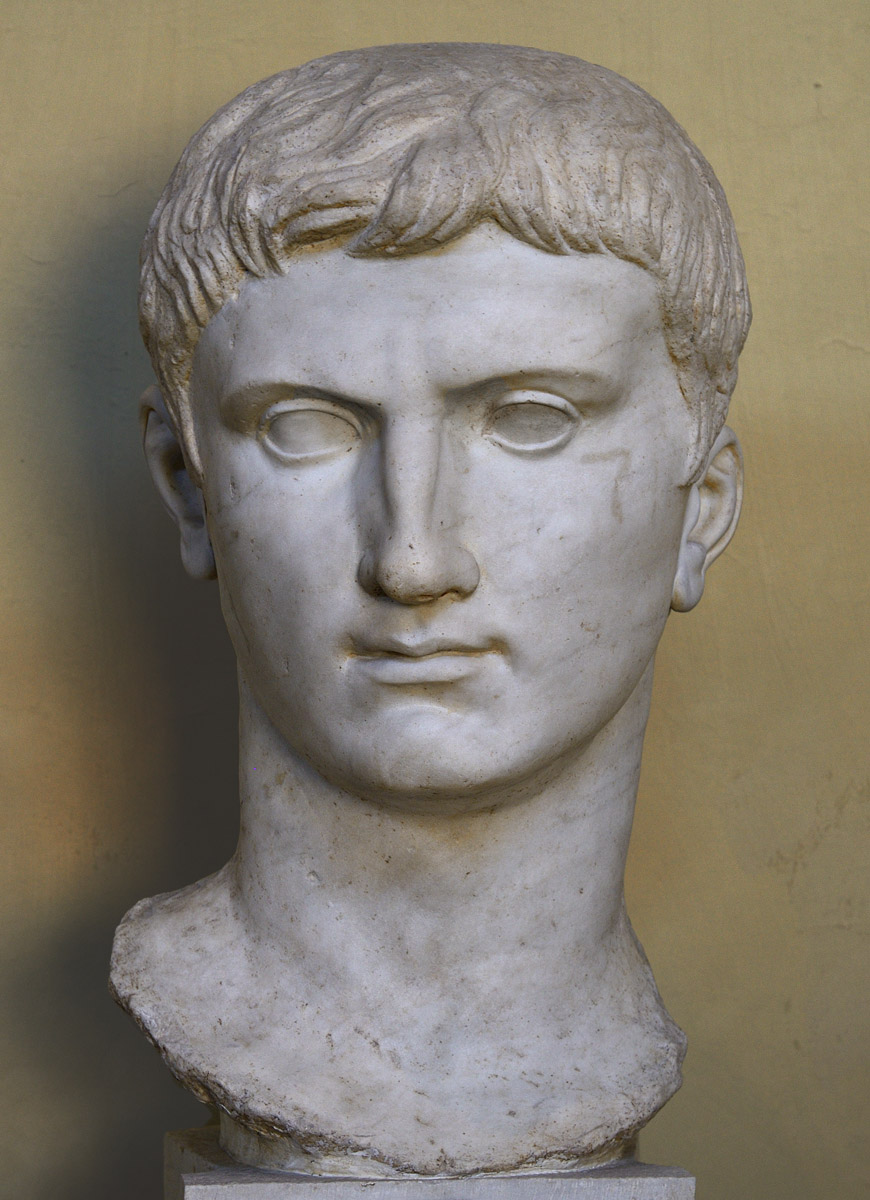 Head of a colossal statue of August.
Marble. Posthumous portrait, 41—54 CE.
Inv. No. 1639.
Rome, Vatican Museums, Chiaramonti Museum, XXIX. 2
(Musei Vaticani, Museo Chiaramonti, XXIX. 2)
Origin:
From Veii, from the excavation of Giorgi, 1811; acquired in 1824; found together with
XXIX. 4
,
XXIX. 5
; other portraits of imperial family received from the same excavation are stored in Museum Gregoriano Profano.
Credits: