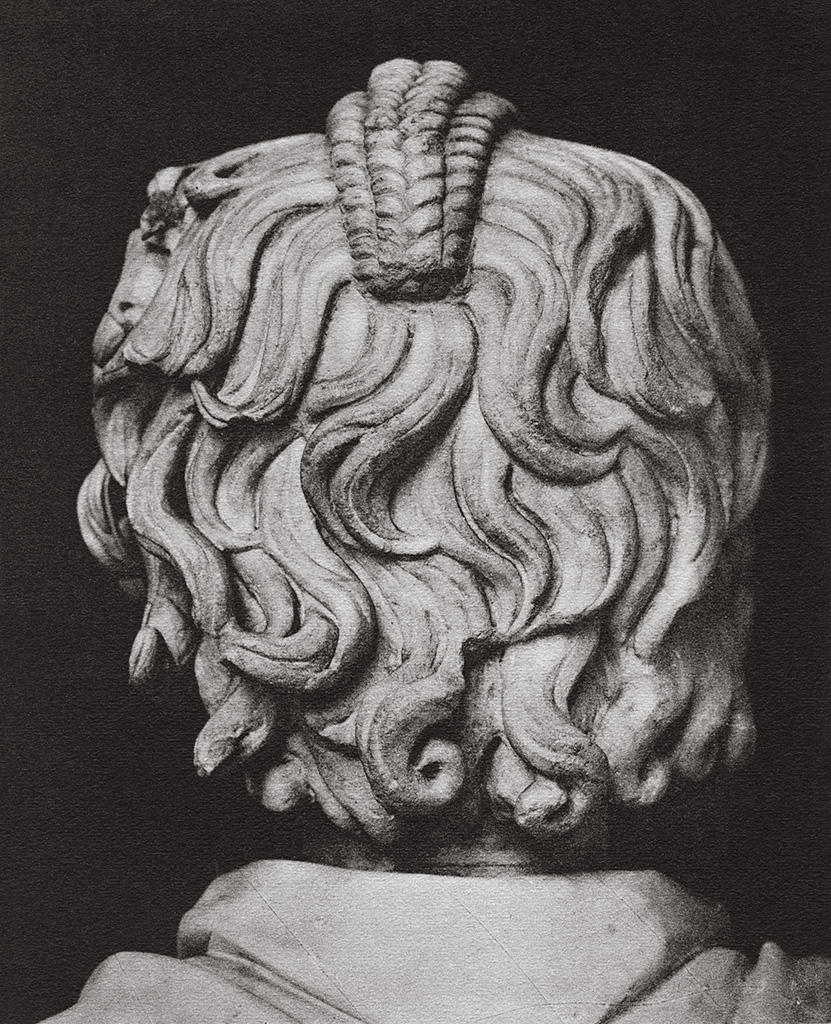 Head of a boy.
Marble. Roman copy of ca. 117—138 CE after a Greek original of the 5th century BCE.
Saint Petersburg, The State Hermitage Museum
Origin:
Perhaps, from the Lyde Browne collection.
Credits:
© 1921. Photo, text: Waldhauer O. F.
Etjudy po istorii antichnogo portreta.
Part I, s. 44, ill. 20. Ezhegodnik Rossijskogo Instituta Istorii Iskusstv, t. I, vyp. I. Peterburg, 1921.
© Photo: from a photograph.