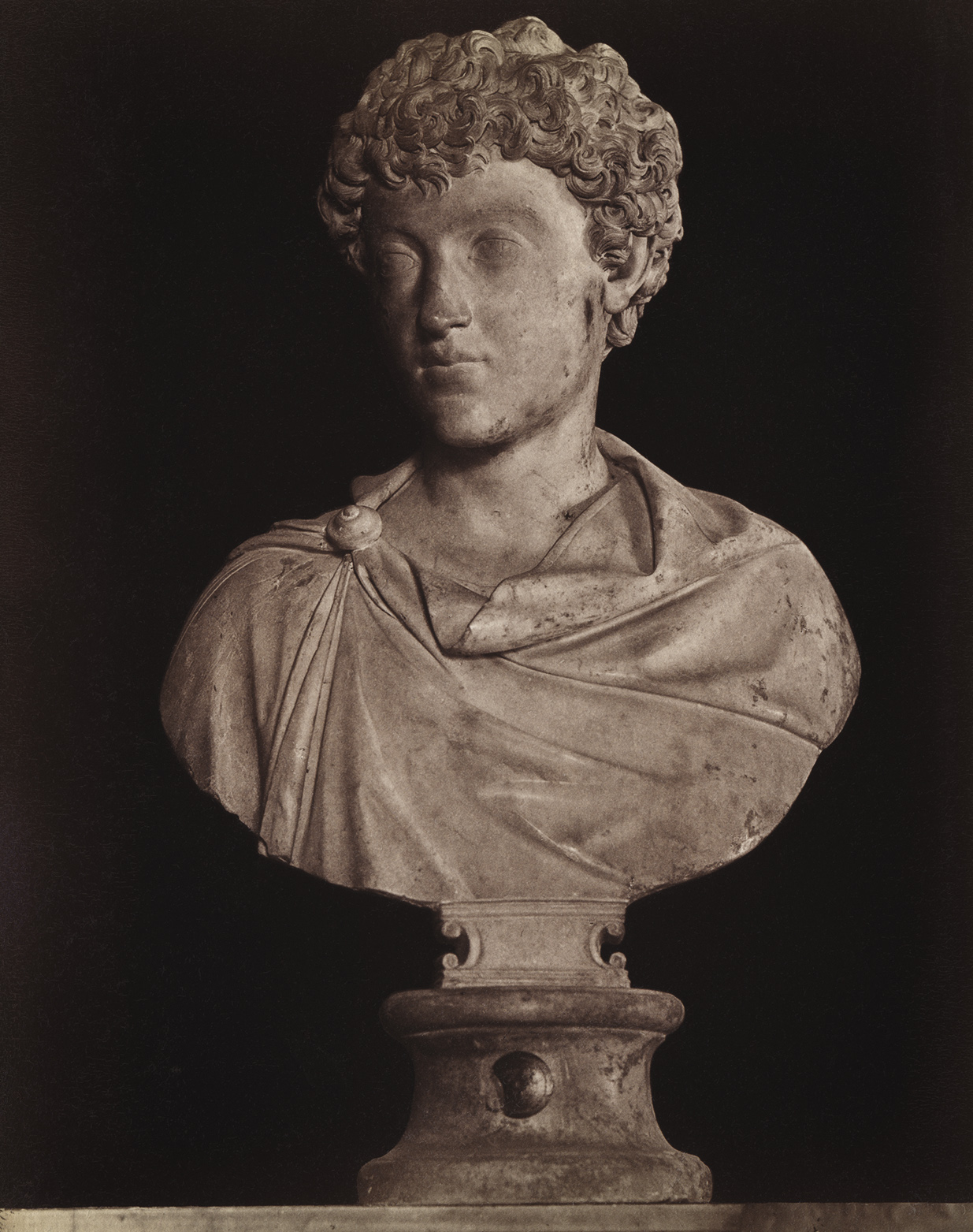 Marcus Aurelius at a young age.
Marble. 2nd century.
Rome, Capitoline Museums, Palazzo Nuovo, Hall of the Emperors
(Musei capitolini, Palazzo Nuovo, Sala degli Imperatori)
Credits:
Photo album of sculptures of the Capitoline Museums (second half of the 19th cent.). St. Petersburg University's chair of ancient history (inv. no. 121). Photo no. 37 (10.5 × 14 cm).
The photographer is unknown.
Inscription on the photo
: 37 — MARCO AURELIO IN ETÀ GIOVANILE.
Number on the base: 37.