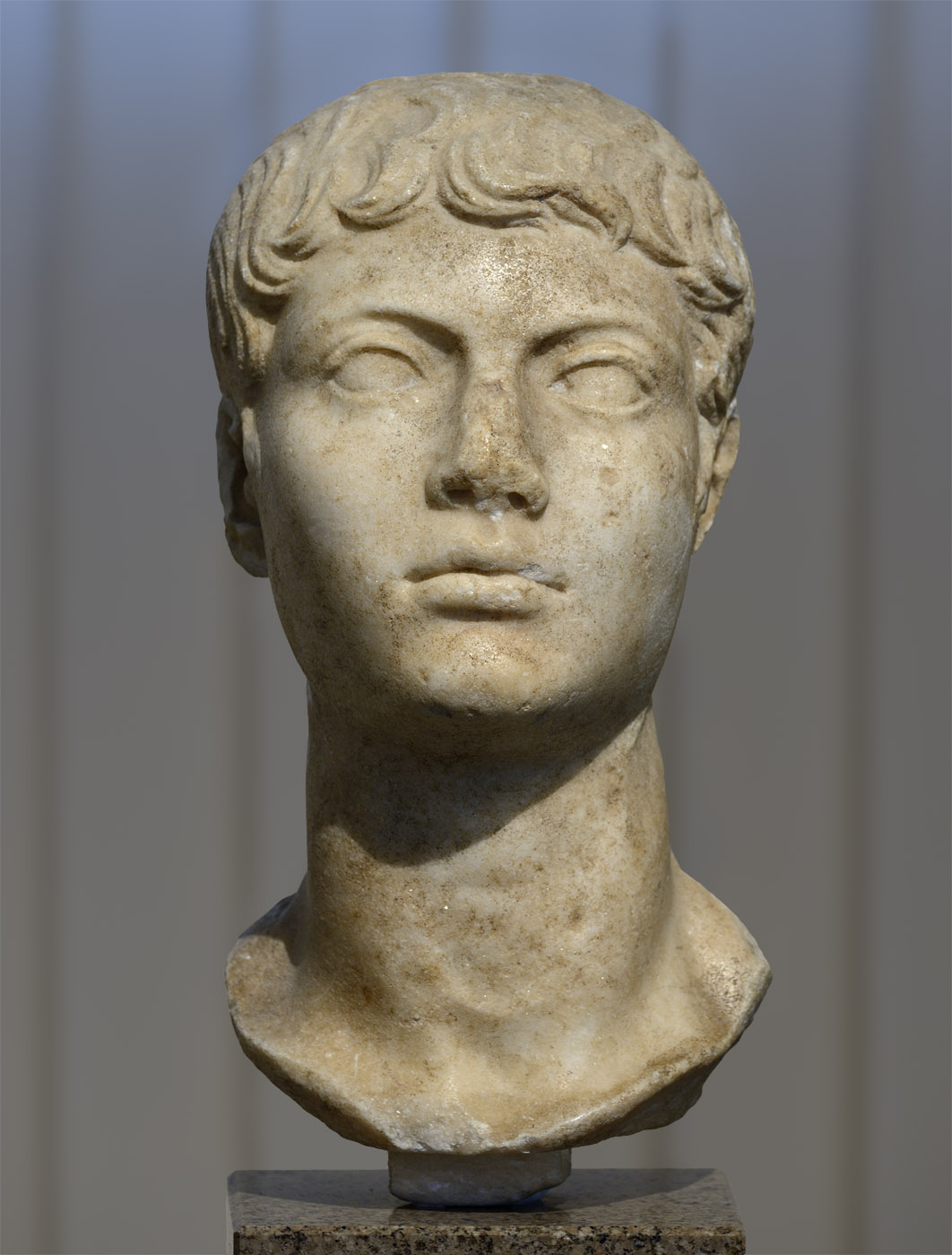 Portrait of an youth (the so-called "Lange youth").
Marble. Early 1st cent. CE.
Inv. No. II 1a 1047.
Moscow, the Pushkin Museum of Fine Arts
Origin:
Acquired from A. B. Lange. According to his words, the portrait has been purchaised by his father B. N. Lange, the artist, in Crimea in 1920-th. Since 1970 in the Pushkin State Museum of Fine Arts, Moscow.
Literature:
http://www.arts-museum.ru/data/fonds/ancient_world/2_1_a/0001-1000/1047_portrait/index.php?lang=en
Credits:
THE GALLERY OF ANCIENT ART
Keywords: marble male portrait head of a young man Lange youth Inv No II 1a 1047