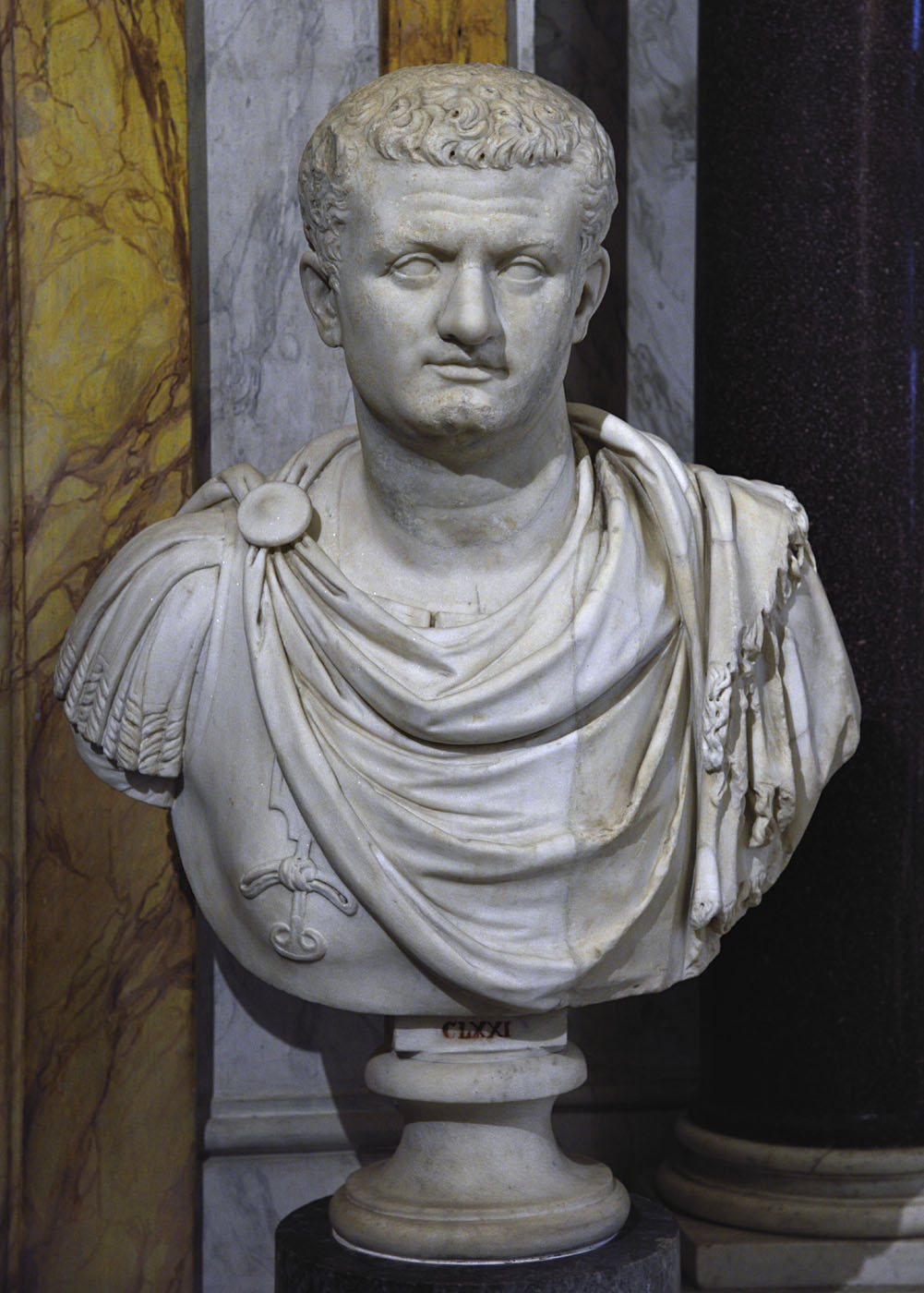 Portrait of the young Titus.
Marble. Head of Roman work, ca. 70 CE on modern bust.
Height of head 66 cm, Italian marble.
Inv. No. CLXXI.
Rome, Museum and Gallery of Villa Borghese, Room V
(Museo e Galleria di Villa Borghese, Sala V)
Literature:
P. Moreno, Ch. Stefani. The Borghese Gallery. Touring Club, Milan. 2015. P. 144.
Credits: