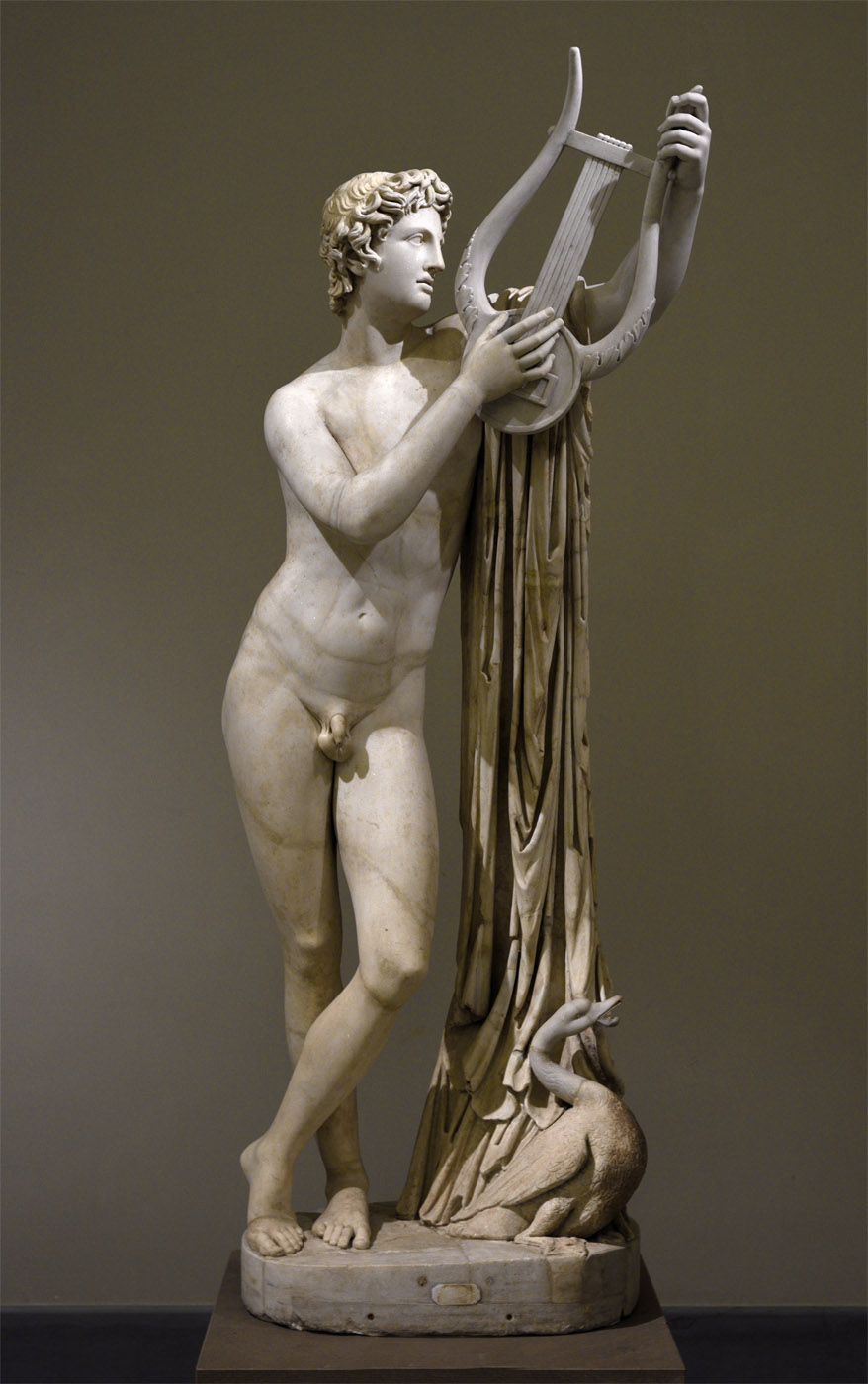 Pothos.
White marble. Roman copy of the 2nd half of 2nd cent. CE of a Greek original of the 4th cent. BCE created by Scopas.
Inv. No. 6253.
Naples, National Archaeological Museum
(Napoli, Museo archeologico nazionale di Napoli)
Origin:
From the Farnese collection.
Literature:
La Collezione Farnese. A cura di Carlo Gasparri. Electa. P. 17.
Credits: