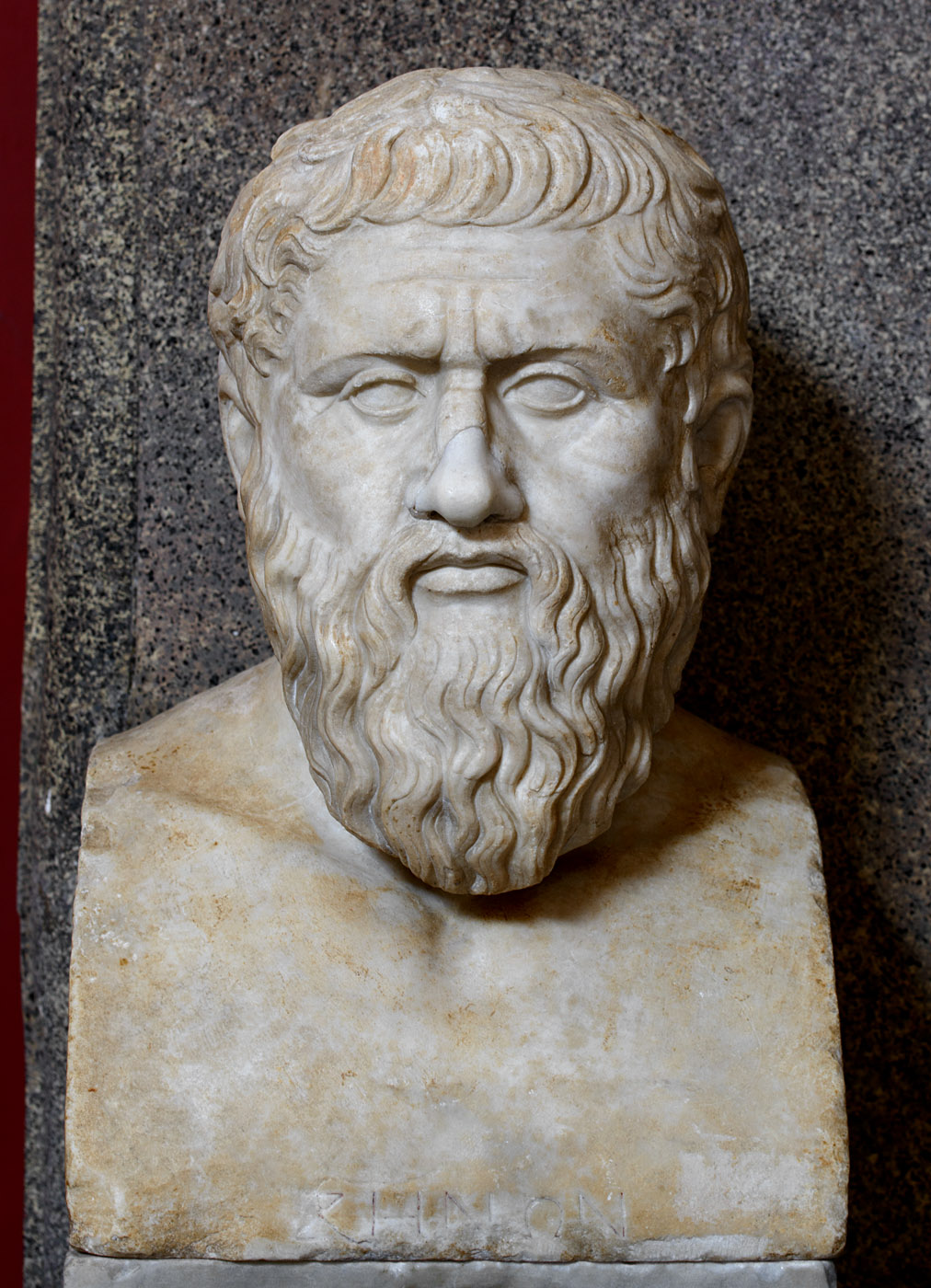 Herm of Plato.
Roman copy from a Greek statue of the last quarter of the 4th century BCE.
The inscription "ΖΗΝΩΝ" is a mistake and modern addition.
Inv. No. 305.
Rome, Vatican Museums, Pius-Clementine Museum, Room of the Muses, 11
(Musei Vaticani, Museo Pio-Clementino)
Credits:
© 2015. Photo:
Ilya Shurygin
.
Text: museum inscription to the sculpture.