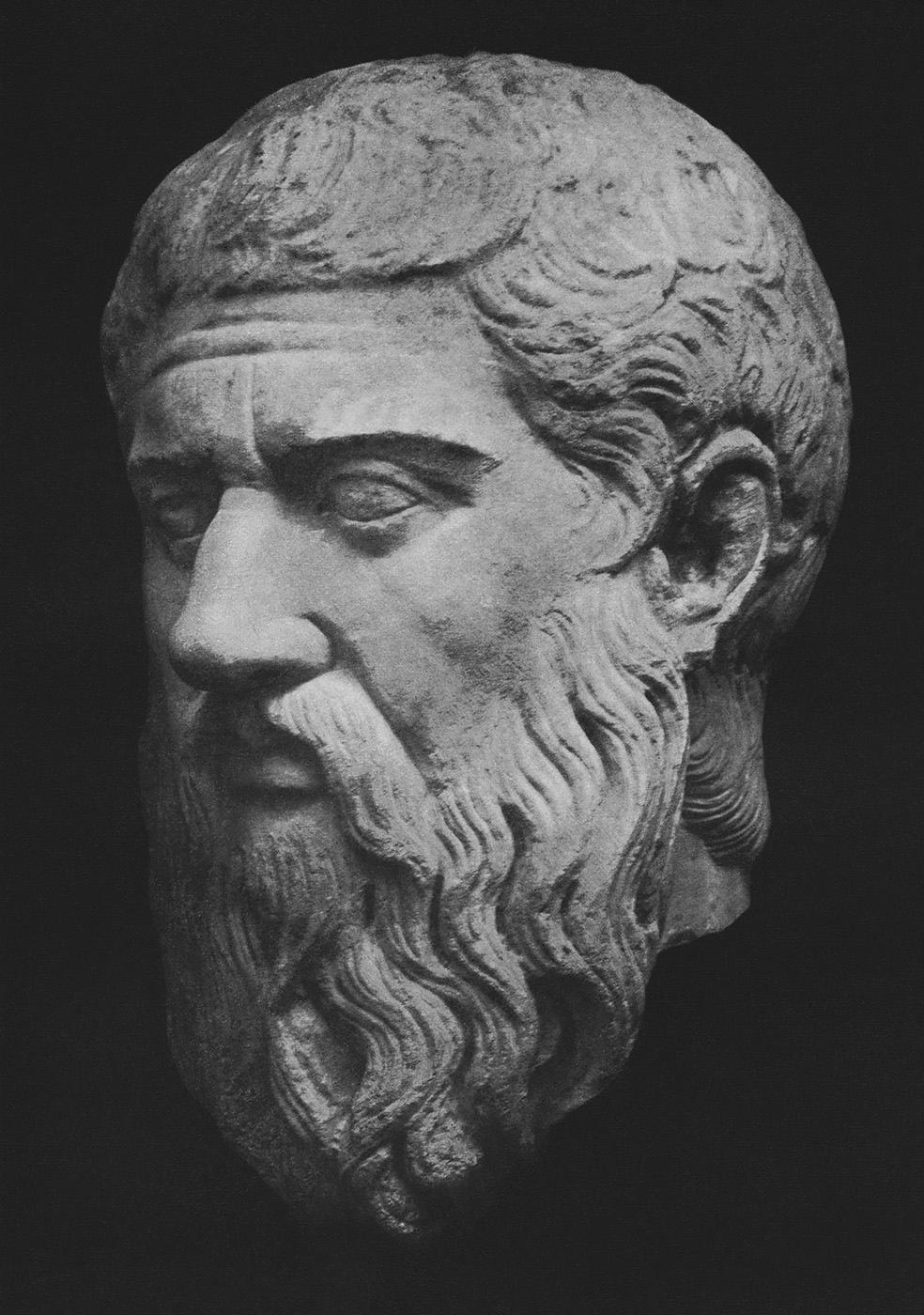 Plato.
Marble.
Copenhagen, New Carlsberg Glyptotek
(Ny Carlsberg Glyptotek)
Origin:
Acquired in 1910.
Description:
Cf. for portraits of Plato: Philologus LXVIII (1909), p. 332 et seq.; Gercke-Norden, Einl. in d. Altertumswiss., II, p. 128.
Credits:
© 1912. Photo, text: A. Hekler. Greek and Roman portraits. London. William Heinemann, 1912, Pl. 23.