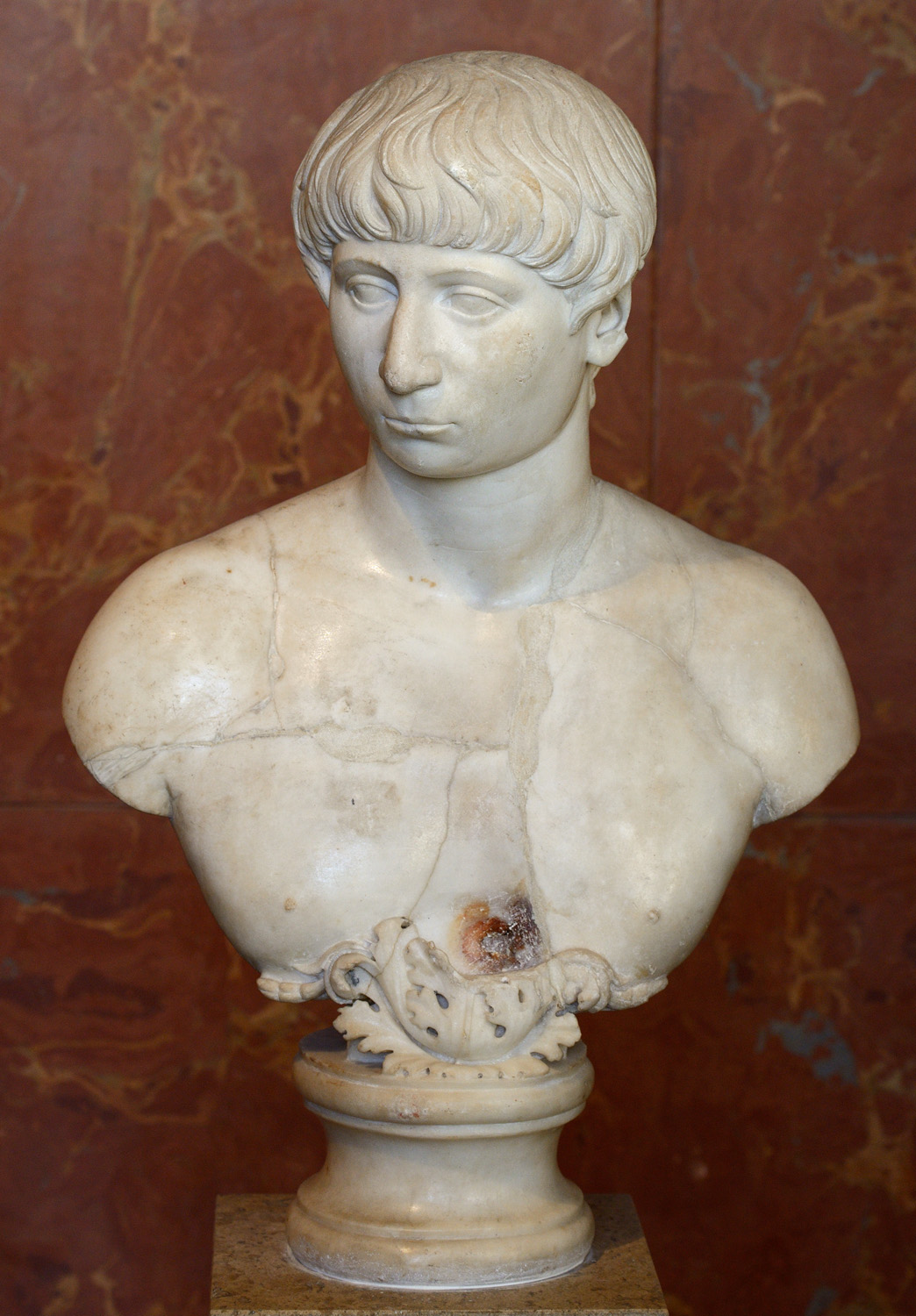 Ulpius Crotonensis.
Marble. Ca. 110—118 CE.
Inv. No. MR 599 / Ma 1002.
Paris, Louvre Museum
Origin:
Via Appia, 1792—1793. Transfered to the Louvre by Napoleon. Was left in the Louvre in exchange in 1815.
Literature:
1. Fèa, Carlo. Miscellanea filologica critica e antiquaria dell'avvocato Carlo Fea. Tomo secondo, che contiene specialmente notizie di scavi di antichità ordinato da Antonio Fea. Roma, 1836. P. 61—68.
2. I. Bignamini, A Claridge. The Tomb of Claudia Semne and Excavations in Eighteenth-Century Rome. Papers of the British School at Rome, Vol. 66 (1998), pp. 215—244.
Credits: